To enhance and accentuate your skin, face, and body with beautiful natural-looking results. Using the most advanced technological and innovative techniques available, the team at SAY BEAUTY is dedicated to giving you a comfortable and safe experience from your first consultation to the final result when you leave the medical spa. We operate med spa in South Bay, Manhattan Beach, Hermosa Beach, Redondo Beach and Torrance.
Say is a board-certified Nurse Practitioner with over 15 years of experience in health and beauty. She operates a med spa in Manhattan Beach and other areas such as South Bay, Hermosa Beach, Redondo Beach, and Torrance. With an artistic eye toward natural beauty and holistic healing, Say uses her extensive background and passion to help her patients achieve their beauty goals. Whether it's laser treatment or Botox filler, she treats each patient with individual care and attention to make sure they reach their desired results and aspirations.
"This is a lifestyle that Say lives and breathes every day…As a mother, a wife, and a nurse, her empathy and patient care translates to all aspects of beauty and health…both inside and out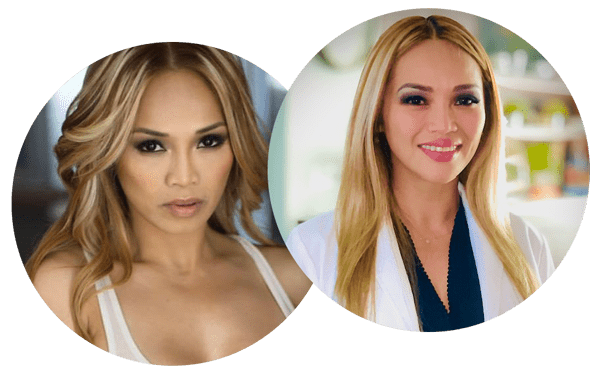 Say Beauty Med Spa – Your Trusted Center for Beauty and Botox in Los Angeles
"Professional Services by Beauty Fix Med Spa"
Say Beauty Med Spa is a trusted name for facial and skincare treatment in Los Angeles. Our mission is simple: to enhance and accentuate your skin. We give your face, skin, and body a beautiful and natural-looking transformation. Using state-of-the-art equipment and the latest techniques, we give you a look that will mesmerize everyone.
Our team is dedicated to giving you a pleasant experience from the initial contact to the final result. Whether you choose our expertise in Botox Los Angeles or any other treatment, we offer our best effort to the job.
Expert SkinCare Treatment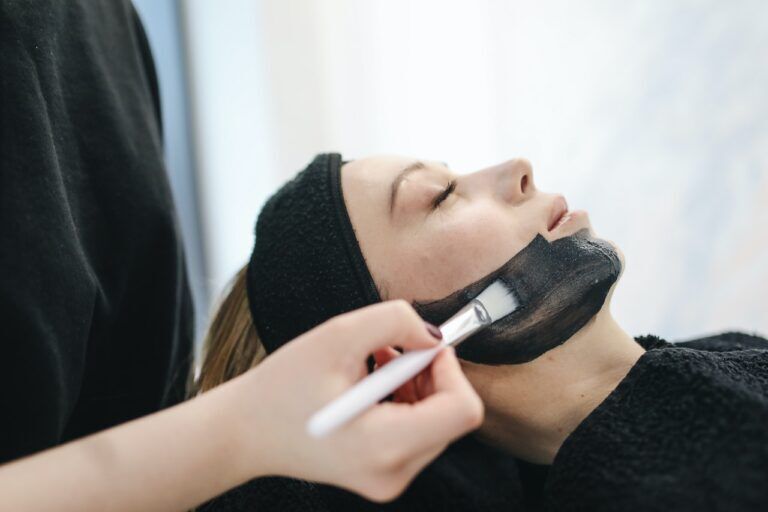 We all want our skin to look and feel healthy, youthful, and beautiful. But many of us do not have the time or knowledge to take care of it properly. That is where a professional skin care treatment and med spa in Hermosa Beach comes in! Our treatments are designed by experts who know about methods to make your skin look fresh without any hassle on your part.
We offer a wide range of services, including facials, chemical peels, microdermabrasion, laser hair removal, and more! So whether you need something quick or long-term, we can help you find what you need. Contact us today for details on pricing and availability! Here at our clinic in Botox Los Angeles, we offer our patients a wide variety of options for their cosmetic needs.
Since our inception, we have served countless clients throughout Los Angeles with an unmatched experience. We have established a satisfied clientele that will give you endorsement about our service quality and expertise.
We take utmost care during treatment to ensure there is no side-effect or damage done to your skin. Our skilled skincare professionals take care of every step to give you the service that you deserve.
If you have any concerns about our services or need more information before appointments, get in touch with us. Our team is more than happy to cater to your queries.