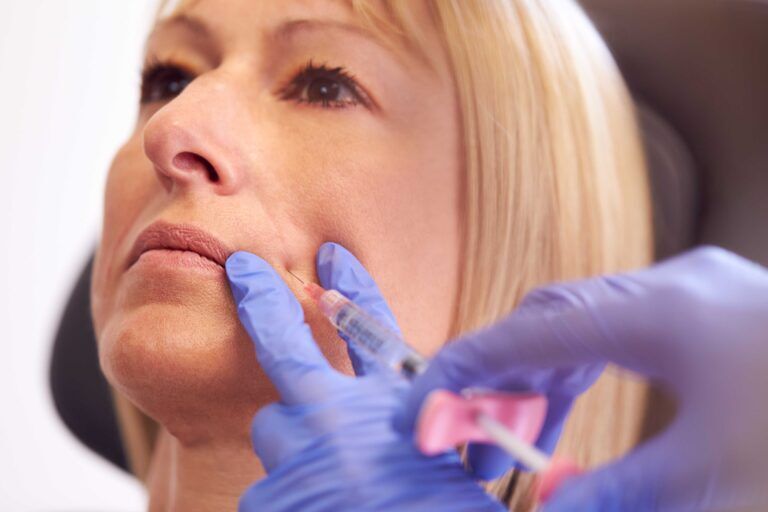 Say Beauty Med Spa – Professional Dermal Fillers in Los Angeles
Dermal fillers are injections of the skin packed with various substances, including collagen, to make it look fuller and reduce wrinkles. The procedure needs fulfillment by professional derma fillers in Los Angeles that Say Beauty Med Spa offers.
Derma filler is a choice for people who have lost weight or had significant changes to their facial structure due to age, illness, accident, or genetic. They undergo a dermal filling process to make their skin look Younger and Fuller.
Take advantage of our derma filler in Manhattan Beach, Torrance, South Bay and other areas throughout Los Angeles.
That is why we take care of every step in a professional manner for maximum output. Our team of expert derma fillers in Los Angeles ensures that you receive the best treatment. They utilize fine needles to inject collagen into the skin at strategic locations to create an immediate cosmetic improvement in appearance. It adds volume where needed and straightens out wrinkles and lines. If you want to stop any unwanted facial and body hair, you might consider laser hair removal Los Angeles as an option. We have centers for derma fillers in South Bay, Torrance, and Manhattan Beach also.
Feel free to contact our support system anytime for more information or schedule an appointment now.