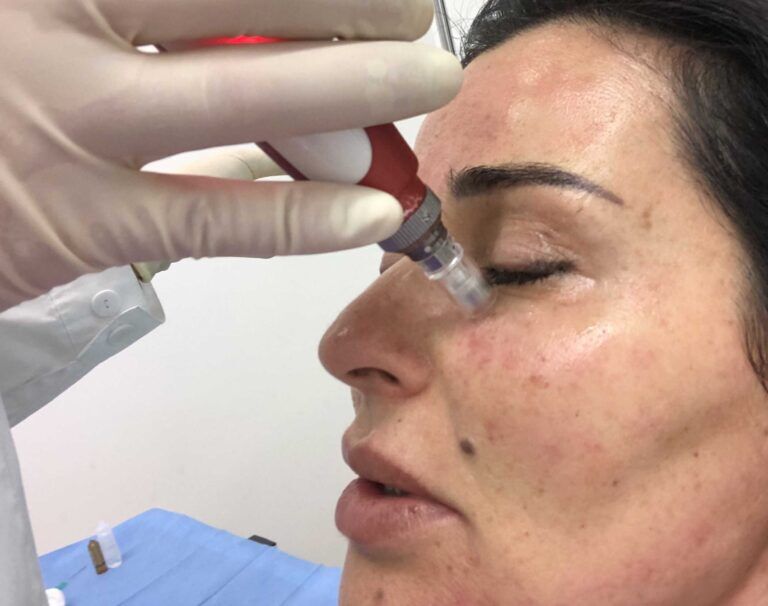 Micro-Needling with PRP For Acne Scars
What is Micro-Needling with PRP?
Micro-needling for acne South Bay is a new way of delivering PRP or platelet-rich plasma, the most concentrated form of blood in your body. The process uses Micro-needles to apply into damaged tissue to stimulate healing and regeneration.
Micro-needling with PRP South Bay is a modern technique of skin rejuvenation used to treat the signs of aging and sun damage, as well as scars from acne or other injuries. Micro-needling has been around for some time now but not until recently have we seen an increase in its popularity due to its proven effectiveness in achieving desired results when done by a qualified professional who follows best practices.
Micro-needling for acne South Bay painless due to numbing prior to treatment. There may be some redness afterward for up to 24-48 hours before returning to normal.
Professionals at Say Beauty Med Spa are experts in micro-needling and give you a pleasant experience throughout the process. We have a highly trained provider with an attentive and caring staff of Spider Vein Laser Treatment, if you need more skin treatment feel free to contact us anytime for appointment scheduling or general information.