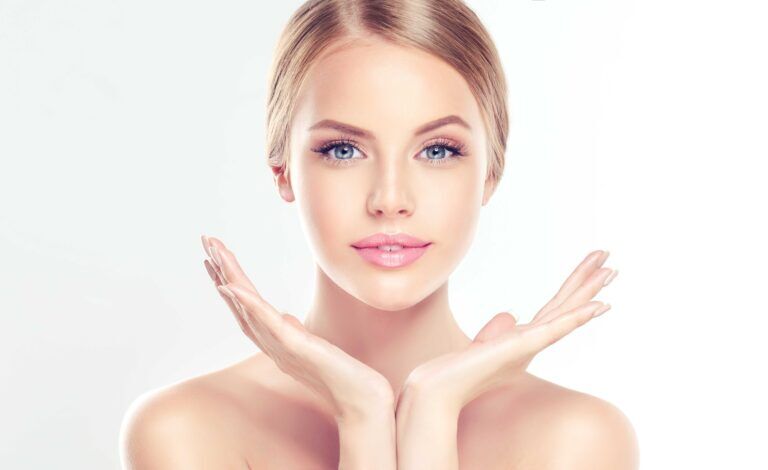 Affordable Spider Vein Laser Treatment at Say Beauty Med Spa
The spider veins usually form in groups on the skin's surface, and they appear bluish or reddish. These veins get their name because they resemble a spider's web with multiple branches. They form when there is an abnormal increase in blood flow due to various factors like radiation therapy, sun exposure, or hormonal imbalance. We bring you injectables in Hermosa Beach and spider vein laser removal treatment in South Bay and Manhattan.
Spider vein laser removal Manhattan Beach treatment has been available for a long time. This laser treatment helps to get rid of spider veins from the skin's surface without the need for medical procedures or hospitalization.
The spider vein laser removal treatment South Bay uses a laser beam to get rid of the spider veins, resulting in the formation of brown and blue patches or marks on the skin's surface. These marks typically fade after about two weeks and will generally disappear after three weeks.
Say Beauty Med Spa offers spider vein treatment costs at affordable prices that you can schedule according to your convenience. Whenever you need laser hair removal you must try our Laser Hair Removal Los Angeles. Feel free to contact us for appointments or general information anytime.